Lady Timberwolves Coaching Staff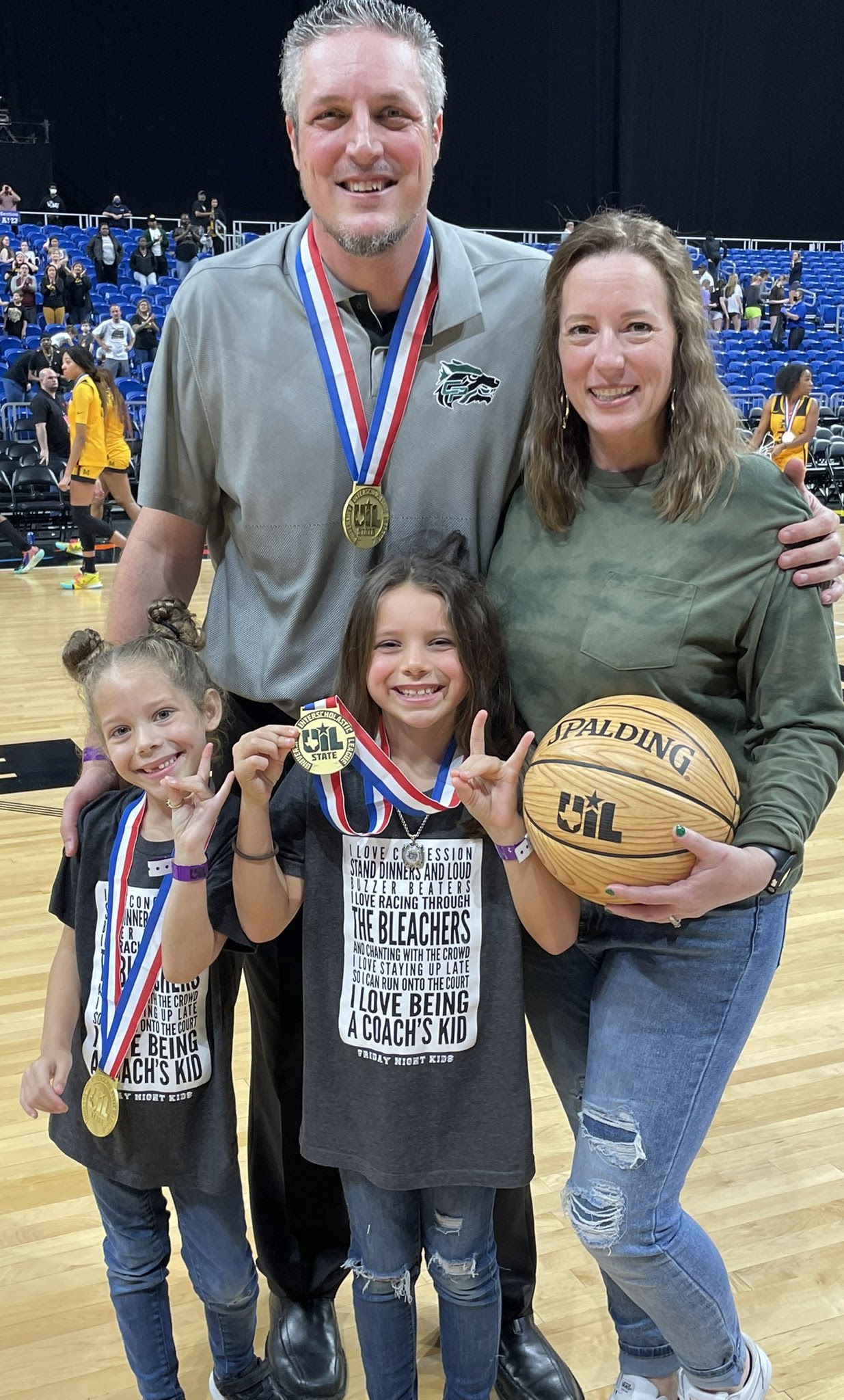 Donny Ott (Coach Ott) is currently the head girls' basketball coach at Cedar Park High School where they have amassed a 157-17 overall record with a 68-0 district record, 4 regional tournament appearances in 5 years, 22-3 playoff record, and 2 Class 5A State UIL Championships, Back to Back accomplishments during the 2020-2021 and 2021-2022 seasons.   Coach Ott and his staff have received District Coach of the Year honors, Central Texas Coach of the Year honors, TGCA and TABC Coach of the Year honors as well as the Sectional National Coach of the Year during the 2021-2022 season while serving as the Head Girls' Basketball coach at Cedar Park. Before coaching at Cedar Park, he served as the varsity head girls' basketball coach at North Crowley for 3 years.  While at North Crowley, Coach Ott also served as Associate Head Coach for the boys' basketball program for 5 seasons and was named NCHS Teacher of the Year in 2009-10 and Texas 5A Assistant Coach of the Year in 2012-13. Coach Ott has also served successful stints as head coach in Cuero, Walnut Springs, and Grapeland. Coach Ott's passion for teaching basketball has led him to becoming heavily involved in the Texas Association of Basketball Coaches' Camps and working with the Girl's Texas Prep Camps each summer.
Coach Ott and his wife, Carissa, are both teachers and have been married for 11 years. They have 2 beautiful daughters; 9 year old Sienna and 7 year old Haven.
Cell Phone: (817) 357-5192 | Email:  [email protected]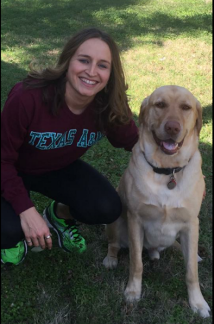 Kami Williamson (Coach K) is currently in her 5th year as the Varsity Girls Assistant Coach for the Cedar Park Lady Timberwolves basketball team and 17th year overall. She was part of the historic run that led to Cedar Park's first ever UIL Class 5A State Basketball Championship in 2021.  Under Head Coach Donny Ott's leadership, the Lady Timberwolves have a 120-17 overall record, a 54-0 District record, 4 back to back District Championships, 3 Regional Tournament Appearances, and a Class 5A State Championship. In 2018, Coach K received the Texas Association of Basketball Coaches Assistant Coach of the Year Award. Coach K also coaches track and teaches World History at Cedar Park.
Coach K played collegiate basketball at Angelo State University and served as the Graduate Assistant while obtaining her Master's degree and School Counselor's certificate. She spent a combined 12 years as the Head Girls Basketball Coach and Athletic Coordinator at Eldorado and Menard High School.   She is part of a family of coaches and educators. Her mom Nancy is a retired coach/history teacher, father John is a retired math teacher, brother James is the current Defensive Coordinator at Abilene High School, and sister-in-law Lyndsey is the current Principal at Abilene Cooper High School. She has one dog – a yellow lab named Goose.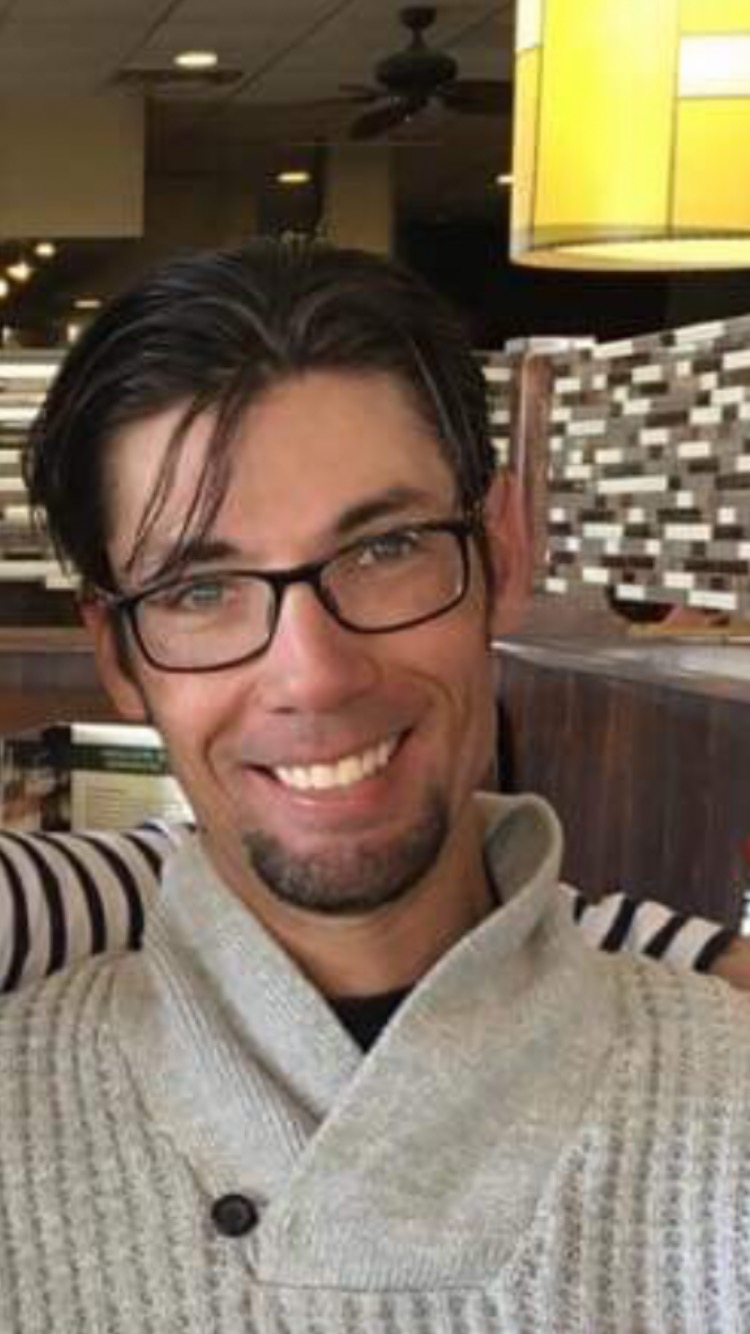 Tim Scherwin (Coach Scherwin) 
Being one of the original students when this school first opened in 1998, I am proud to be back at Cedar Park High School as both teacher and coach.  I began my career in 2007-08 after graduating from the University of Mary Hardin-Baylor. I look forward to working with our student-athletes as we carry on the rich tradition of success.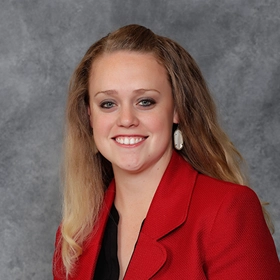 Lauren Hering (Coach Hering) is originally from Dallas area but recently moved to Austin with her husband and two young sons. Lauren's background includes a degree in Economics from Texas Tech University and transitioned to an educator and Athletic Director within Dallas private schools. She also spent a decade in leadership roles with various Athletic and Aquatic Parks and Rec Departments across the state of Texas. The past 6 years she has been working as a partnership manager and public speaker for a national non-profit called the Positive Coaching Alliance with a focus on sales, management and marketing.